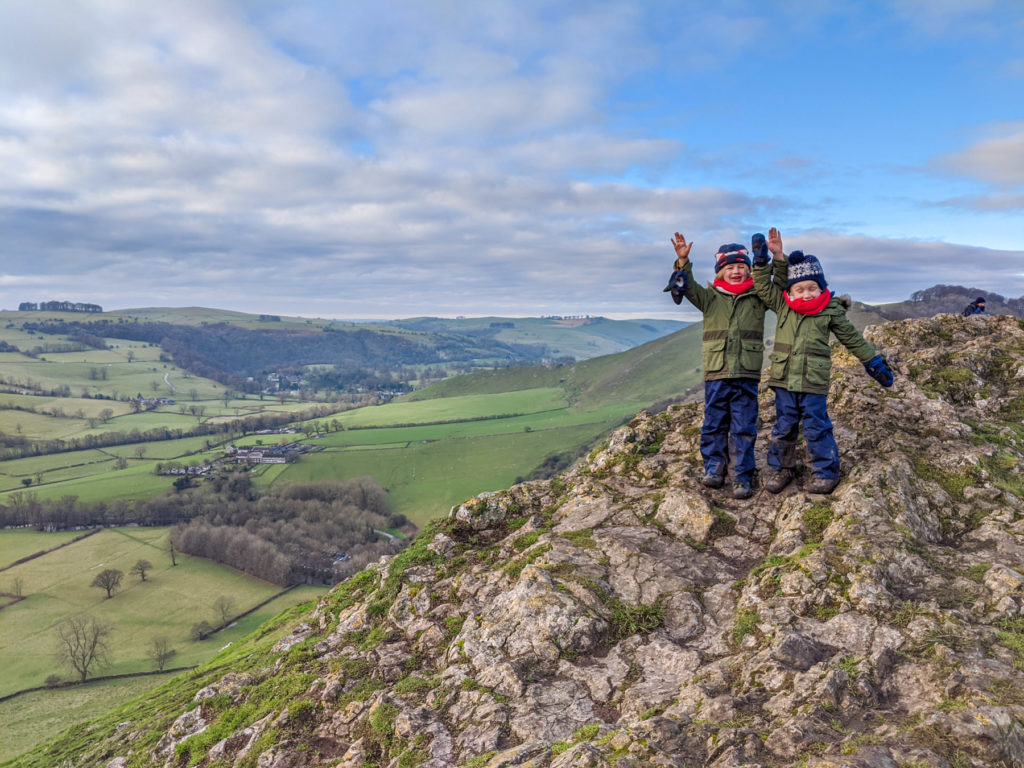 Thank you for clicking on our profile in Instagram to find out more. Peak District Kids is a central resource for parents looks for things to do in and around the Peak District, whether you're a regular visitor, planning your first trip, or a local looking for fresh inspiration!
Some of our top posts:
Come and join our Facebook group! We have 1.7k+ members sharing ideas and tips for exploring the Peak District with kids
Latest posts from Peak District Kids
Interested in working with Peak District Kids?
Head over to our About page.
Unsure what (ad) means?
If you see (ad) or #ad on any of my Social Media posts, it means I have been compensated by the brand to share something with you all. This could mean I haven't had to pay for something or I've been paid to write about somewhere.
I only work with brands that I believe in and will benefit my readers. All words and thoughts are always my own and I and I will ALWAYS say EXACTLY what I think and be honest with you. Working with brands and enables me to do this job I love and to travel as much as we do, so I greatly appreciate your support 🙂