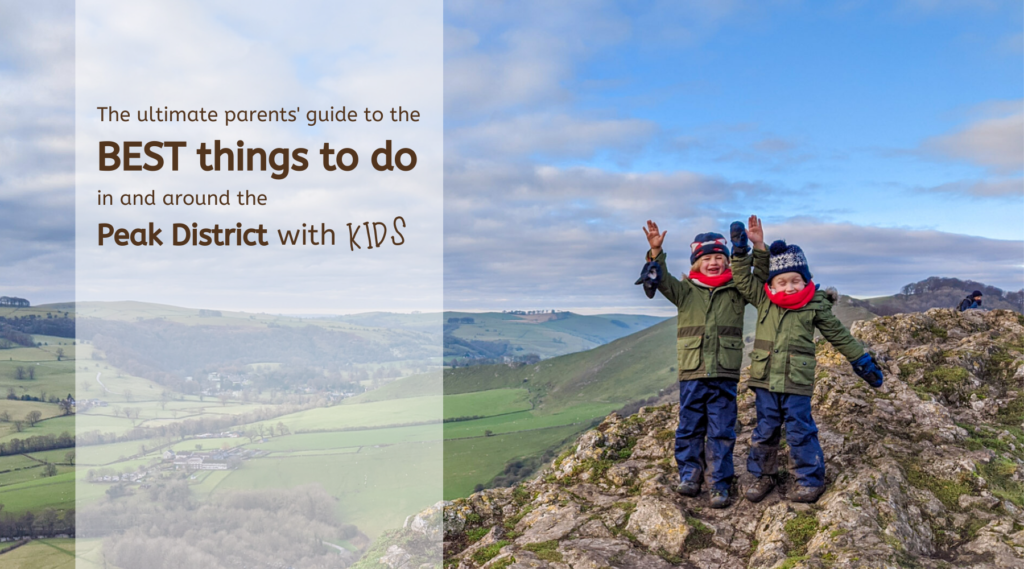 Unfortunately, this is not the time to be visiting the Peak District. Please stay home. The beauty of the Peak District will still be here when it's time to return. Stay home and stay safe x
Hello! Peak District kids is a central resource for parents both visiting and living in the Peak District. Find out the top things to do, where to go, and up coming events for families in the area.
If you're new to the area, the best place to start is here – Top things to do in the Peak District.
Come and join our Facebook group!
Latest from Peak District Kids