Are you planning a visit to the Peak District with kids? Whether you're looking for family walks, traffic-free bike rides, pubs with playgrounds, family campsites, or the best paddling spots, everything you need to know about your family visit to the UK's oldest National Park can be found here.
Click here to join our Facebook group! We have over 17k members sharing ideas and tips for exploring the Peak District with kids.
---
31 things to do in the Peak District with kids
Walks and bike rides are obviously top things to do in the Peak District, but there are also animal parks, canoeing, abseiling, wild swimming, cable cars, old trams, caverns… and lots LOTS more.
---
The Peak District Kids shop
---
Start your search here with these top posts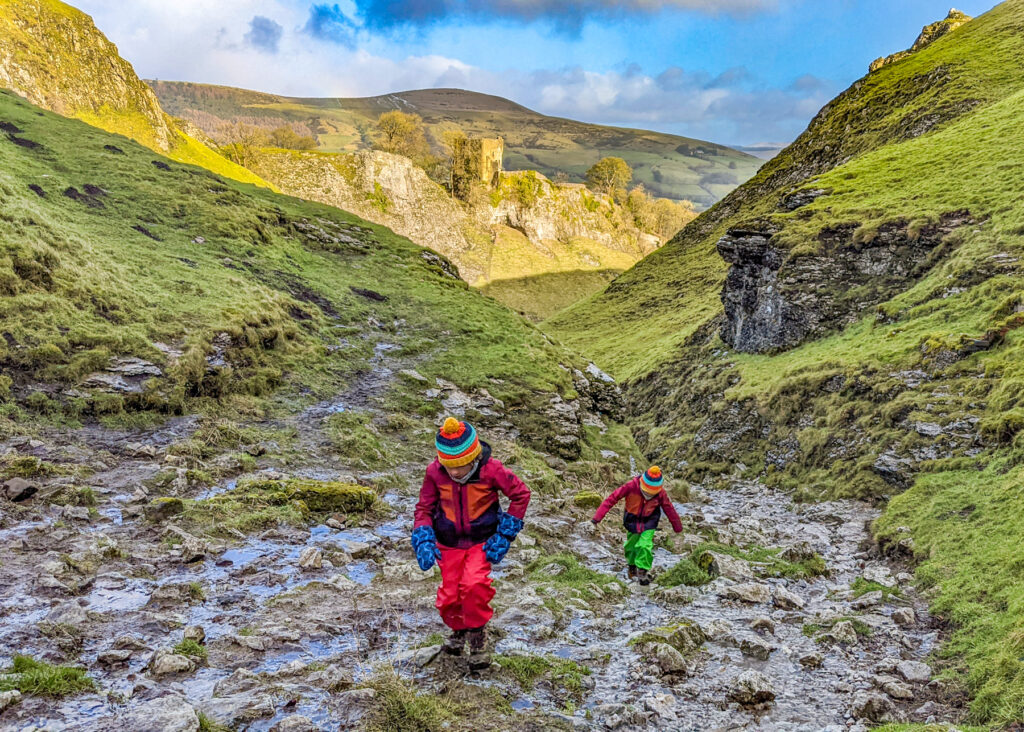 Featuring 50 family walks in the Peak District, that have been tested by kids, for kids. All walking guides include step by step instructions with photos, map, and parking details, so no map reading is required.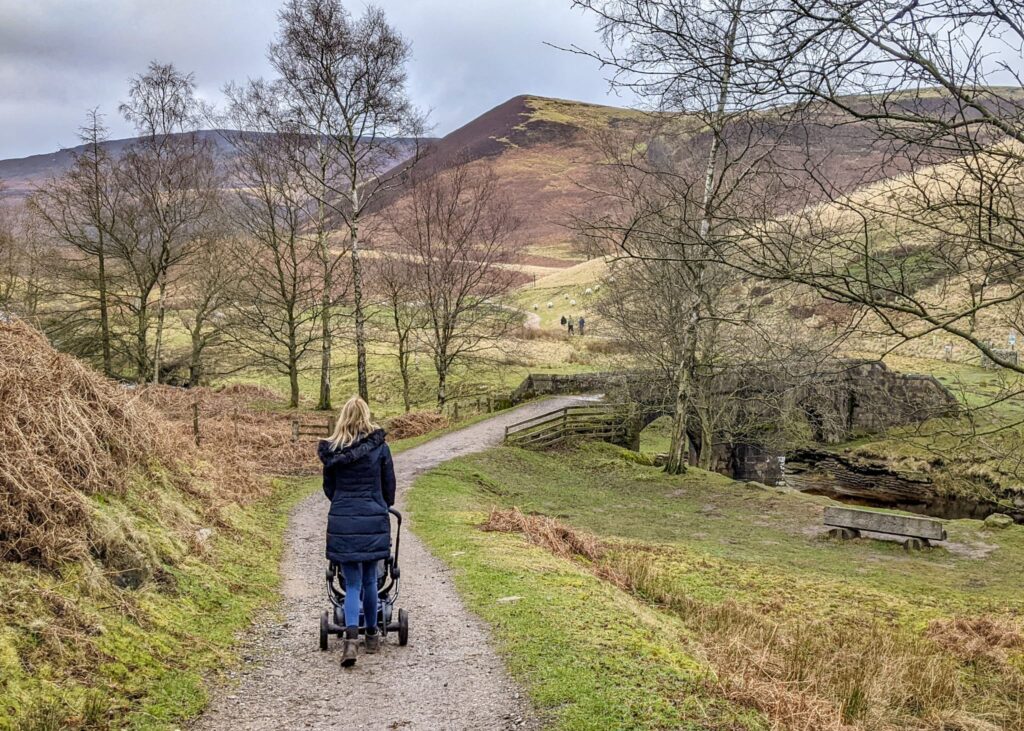 The best buggy and pram friendly walks in the Peak District, with even footpaths and avoiding stiles. These are mostly circular routes, and all have been pram-tested.
Walking with a toddler involves a bucket load of patience from the parents, but if you start them hiking young, they will be hiking up Kinder Scout before your know it! Our toddlers and pre-schooler walks are all less than 3km, are relatively flat, and offer lots of variety.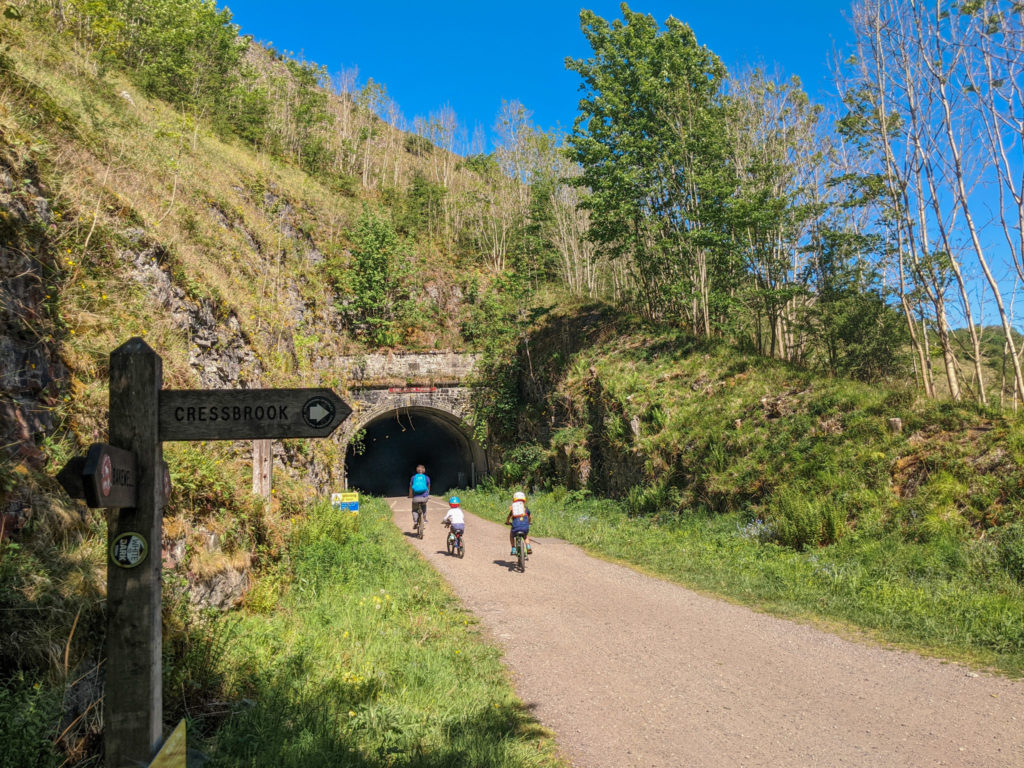 Traffic-free family bike rides
Thanks to old railway tracks criss-crossing the National Park that have been transformed into gravel paths, there are a some fantastic traffic-free trails that make for some easy Peak District cycle routes for families. Plus, there are also some lovely routes around reservoirs, such as Ladybower.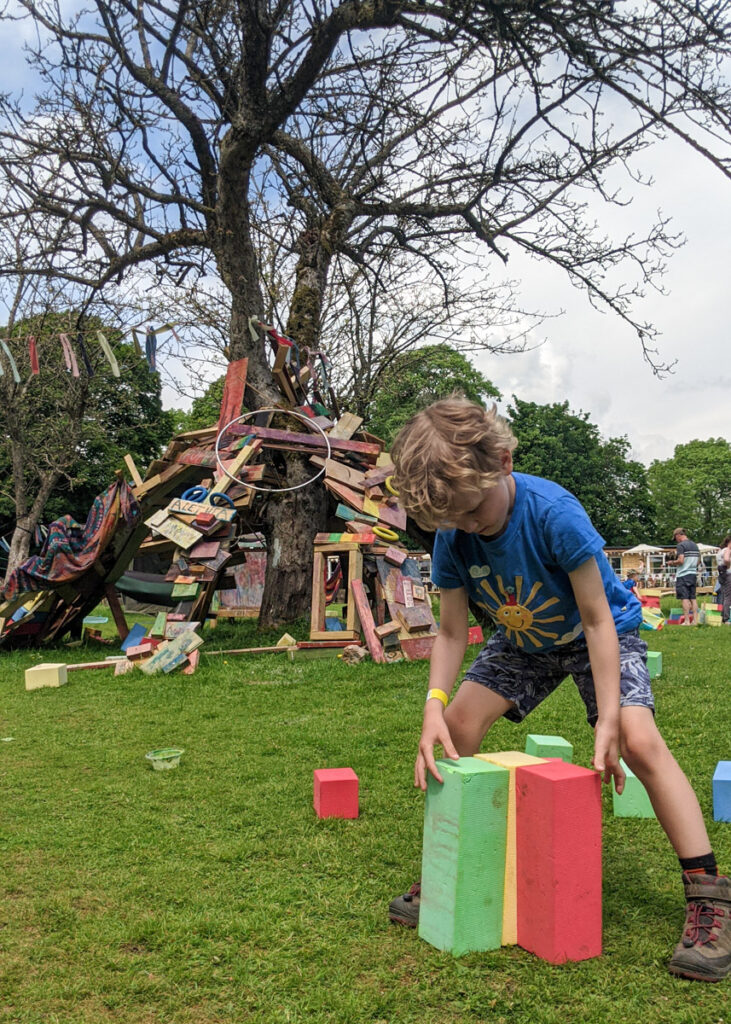 Pubs and cafes with a play area
The majority of pubs and cafes in the Peak District are welcoming to families, and many have separate kids' menus. But when there's a kids play area? Well parents, it's time to order in another drink.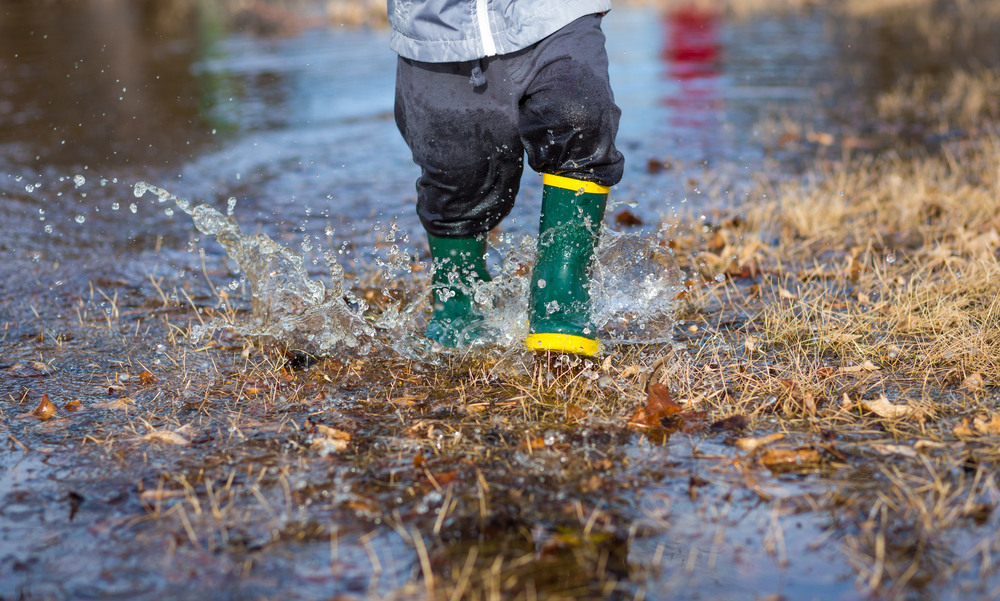 Whilst we strive to encourage families to get out in all weather, some days you just want to shelter from the rain. Here we cover the best things to in and around the Peak District on a rainy day.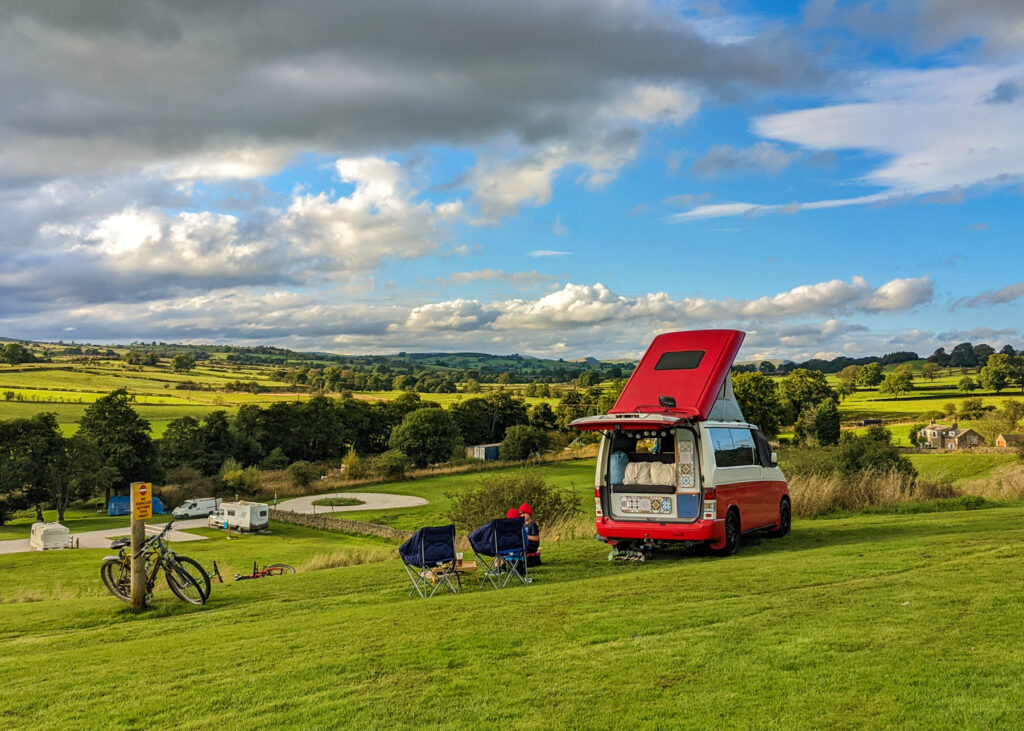 Visiting the Peak District with kids is all about enjoying the great outdoors, and what better way to do this than camping! There are some fantastic family campsites in the Peak District; from basic ones by a river where you just rock up and pitch your tent in a field without pre-booking, to more managed site that have shops, playgrounds and WIFI on site.
---
New on Peak District Kids