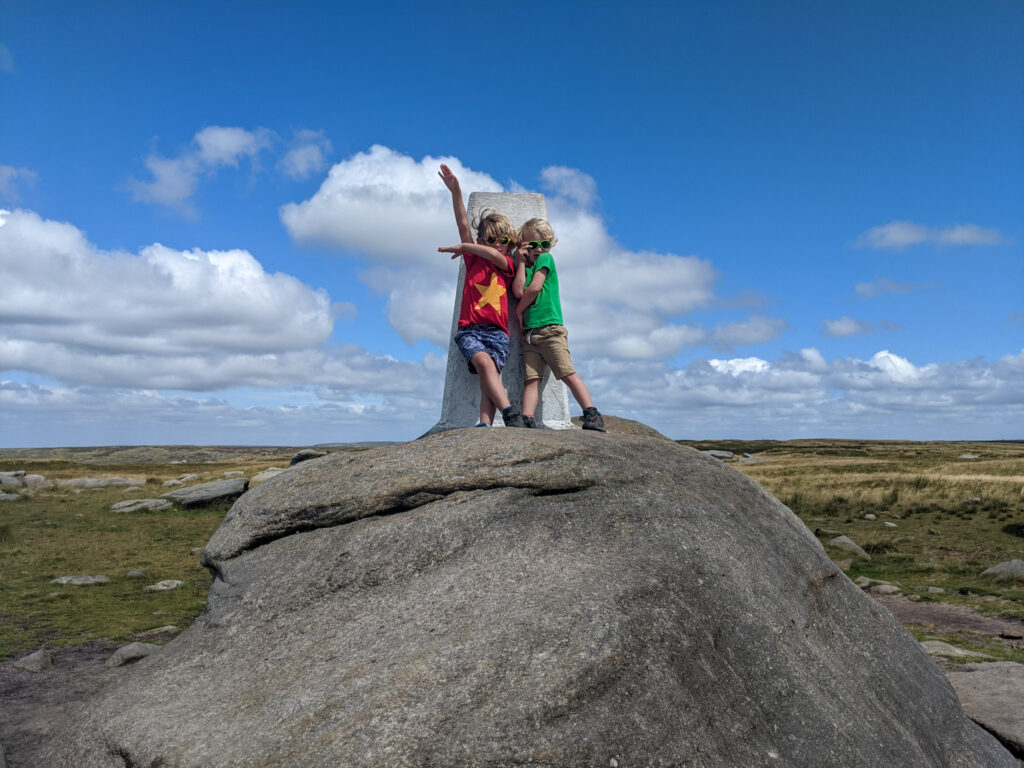 Hello! Peak District Kids is a central resource for all families looking to explore the Peak District, whether you're a regular visitor, planning a first-time holiday, or a local looking for new ideas and events in the area. I hope you find it useful!
Come and join our Facebook group with 4.5k+ members!
I'm Jenny, the editor behind Peak District Kids. I'm an award-nominated professional blogger, writer and photographer who lives in the Peak District with my husband and two boys (aged 5 and 6).
I'm also the editor of the popular adventure family travel blog – TraveLynn Family – and founded the #mumsgohiking hashtag to inspire mums to get out on a solo hike once a week to reconnect with themselves through nature.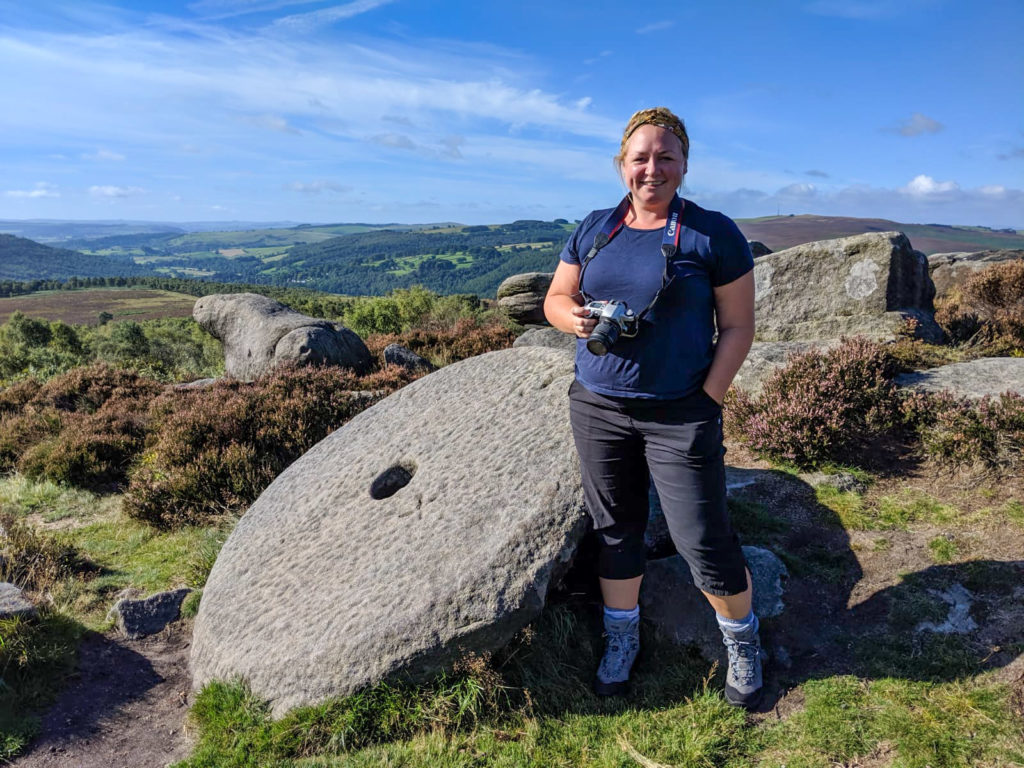 Sign up to our monthly newsletter:
Want to find out more?
Please email me at info@peakdistrictkids.co.uk or perhaps join our Facebook group, we're a friendly bunch!
Click here if you're interested in working with Peak District Kids.
I look forward to hearing from you!
Jenny x