Hello! Peak District Kids is the go-to website for families looking to explore the Peak District, whether you're a regular visitor, planning a first-time holiday, or a local looking for new ideas and events in the area.
Click here to join our Facebook group! We have over 24k members sharing ideas and tips for exploring the Peak District with kids.
Peak District Kids is a free online resource. If you have found this website useful for planning your family adventures, you can show your support by buying me a coffee. Thanks so much!
Jenny (editor and founder)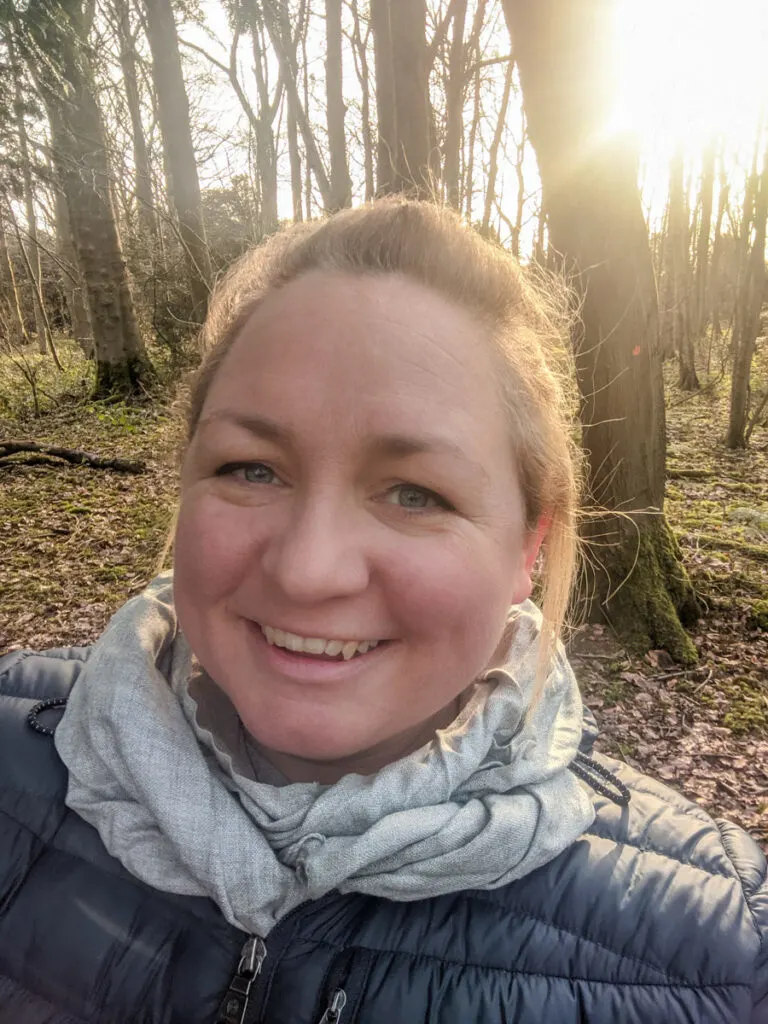 Jenny is a full-time travel blogger and content creator who lives in Bakewell in the Peak District with her husband and two boys. Before she turned her hand to blogging back in 2016, she worked in online mapping and musical theatre (quite a combo!)
In February 2019, Jenny launched Peak District Kids to help families get the most out of their Peak District adventures. The website has grown to be the top resource for families visiting the National Park with hundreds of thousands of page views each month. There's also a Peak District Kids FB group of over 24k members, which supports the website.
Jenny is also the editor of the popular adventure family travel blog – TraveLynn Family – where she shares her epic family travels across the globe. This is a family who thrives on adventure and off the beaten track travels. Jenny and her family have lived in India and Morocco, trekked the Himalayas, traversed Africa in a Land Rover, backpacked Southeast Asia, and regularly road trip Europe in their Mazda Bongo.
And there's also a third travel blog – Explore Essaouira – the go-to online resource for visitors to the beautiful Moroccan coastal town of Essaouira, Morocco.
But the Peak District is the place she calls home and Jenny loves nothing more than a long walk over the hills with her boys to a pub for lunch. Jenny is a huge advocate for getting kids outside in nature as much as possible, and forging a path away from the expected conveyor-belt of life.
Jason (technical guru)
After over 20 years working as a software engineer, Jason (husband to Jenny) joined the blogging business in 2023.
Jason brings a technical expertise to the Peak District Kids website to ensure everything runs smoothly and is working on some exciting new website additions for 2024. He is also a writer for TraveLynn Family.
Jason is a keen runner (he's completed multiple marathons) and is a huge Grimsby Town fan. He also shares his love of travel with his family.
Helen Wilson (writer and reviewer)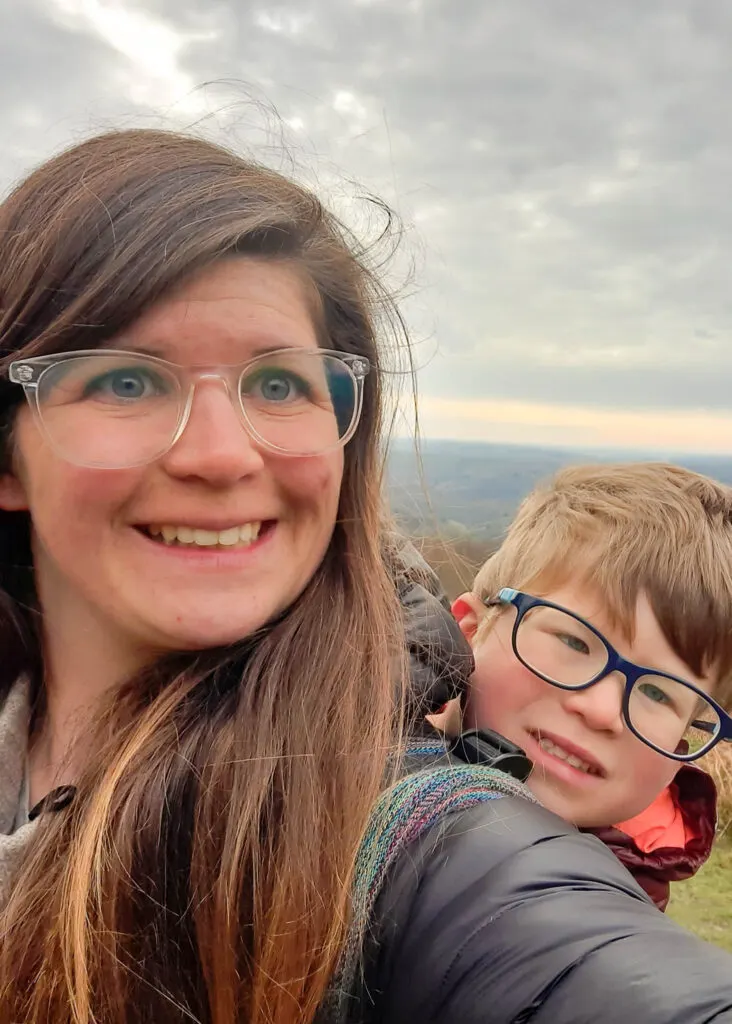 Helen is the owner of Little Puddle People, a childminding service with child led outdoor adventures at its heart. She also run weekly Forest School sessions for 0-5's, outdoor events, and works with education settings to provide support and training.
Based in Sheffield with her husband and two boys, Helen spends pretty much all her time outdoors.
Helen has written up some fantastic walks for Peak District Kids, in particular the toddler walks and also reviews activities and accommodations for the website. She's a fantastic edition to the team!
Want to find out more?
Please email info@peakdistrictkids.co.uk or perhaps join our Facebook group, we're a friendly bunch!
Click here if you're interested in working with Peak District Kids. I look forward to hearing from you!
Click here to read what our readers have to say.
Jenny x
Jenny Lynn Ltd
Registered in England and Wales: No. 14667703
Director: Jenny Lynn
Email: info@peakdistrictkids.co.uk
Registered office: Jasmine Cottage, Rowland, Derbyshire, DE45 1NR