Hello! I'm Jenny, the editor behind Peak District Kids. I'm an award-nominated professional blogger, writer and photographer who lives in the Peak District with my husband and two boys (aged 4 and 6). I also run an adventure family travel blog – TraveLynn Family – and founded #mumsgohiking.
I launched this site in February 2020 as a resource for all families looking to explore the Peak District, whether they are on holiday or if they live here and are looking for new things to do and events in the area. I hope you find it useful!
If you would like to work with me or to find out more, please email me at info@peakdistrictkids.co.uk or perhaps join our Facebook group! I look forward to hearing from you!
Jenny x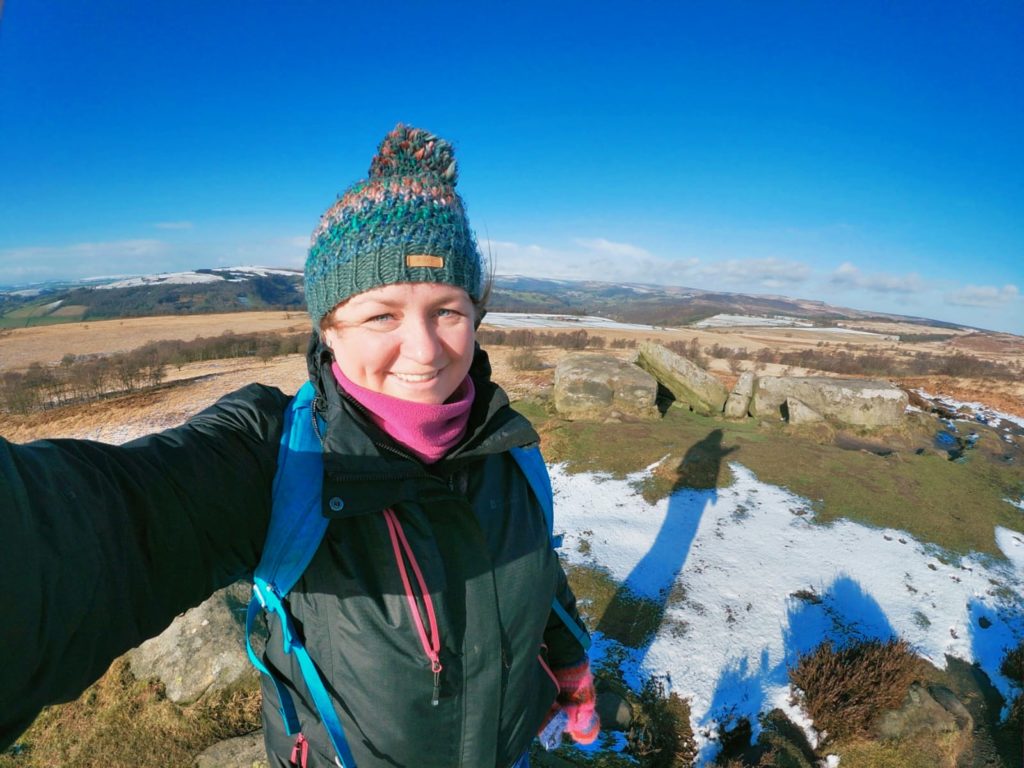 Come and join our Facebook group!
Sign up to our monthly newsletter: