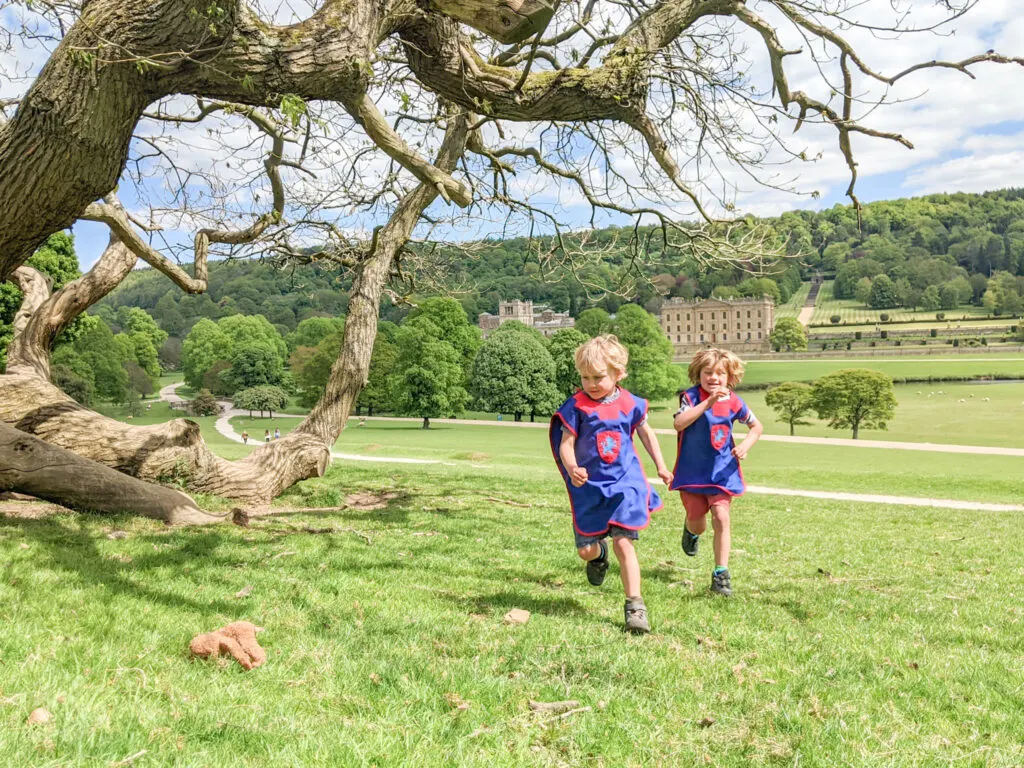 Would you like one of our writers to review your Peak District accommodation, attraction or eatery, and feature on this website? Peak District kids receives up to 230k page views per month in the high season, and has a combined social following of over 35k across Facebook and Instagram. The Peak District Kids community Facebook Group alone has over 20k members.
If you are looking to promote your Peak District brand to families, our following is your target audience.
Please drop us an email to discuss further. There is also potential to utilise the social media following of our sister site TraveLynn Family. Please also refer to our terms and conditions for working with Peak District Kids.
Click here to read what our readers have to say.
"Thanks for this fantastic resource! I'm just heading home to Scotland after a two week camping staycation in the Peak District with my husband and three boys, and literally EVERYTHING we've done has been from this website. It's not an area we knew very well before our holiday, so it was so good to have a comprehensive list of activities that kids and adults would both enjoy. It was also brilliant having your recent, post-lockdown reviews and notes on which places had reopened and which hadn't, as we could have spent ages going to places that were closed otherwise."

Emily (Facebook Group member)
I'm very impressed with the professional review and write up of my business – Peaks and Paddles – on the various social media platforms Jenny at Peak District Kids use. Also continued liking and sharing of my social media posts further promoting my business to their massive following. This has had a direct positive impact on bookings this season. I hope to continue this relationship in the future and expand to accommodate more family bookings next year.

Chris (Peaks and Paddles)
We are also open to reviewing outdoor gear and products. However, this is generally only available on our main adventure travel blog, TraveLynn Family, which has a social media following of 22k and receives 80k+ page views per month.