The Autumn school term leading up to Christmas can get very busy for families, with pumpkin picking, Halloween events, Bonfire Night, and Christmas. Here you will find all the family event guides to help your plan you days out right through to Twixmas, when really, no one has any idea what day of the week it is, so get those dates in your diary now!
All Peak District Kids guides are kept regularly up-to-date, so do check back later if an event/attraction hasn't yet announced their dates.
Where to go pumpkin picking?
Pumpkin picking within the Peak District National Park is actually rather limited. Indeed Village Pumpkins in Barlow is really the only option, although this patch is technically one mile outside the National Park boundary between Sheffield and Chesterfield.
If you are based in or around the south of the Peak District, Pumpkin Corner near Ashbourne is your best bet.
Here are our guides to each: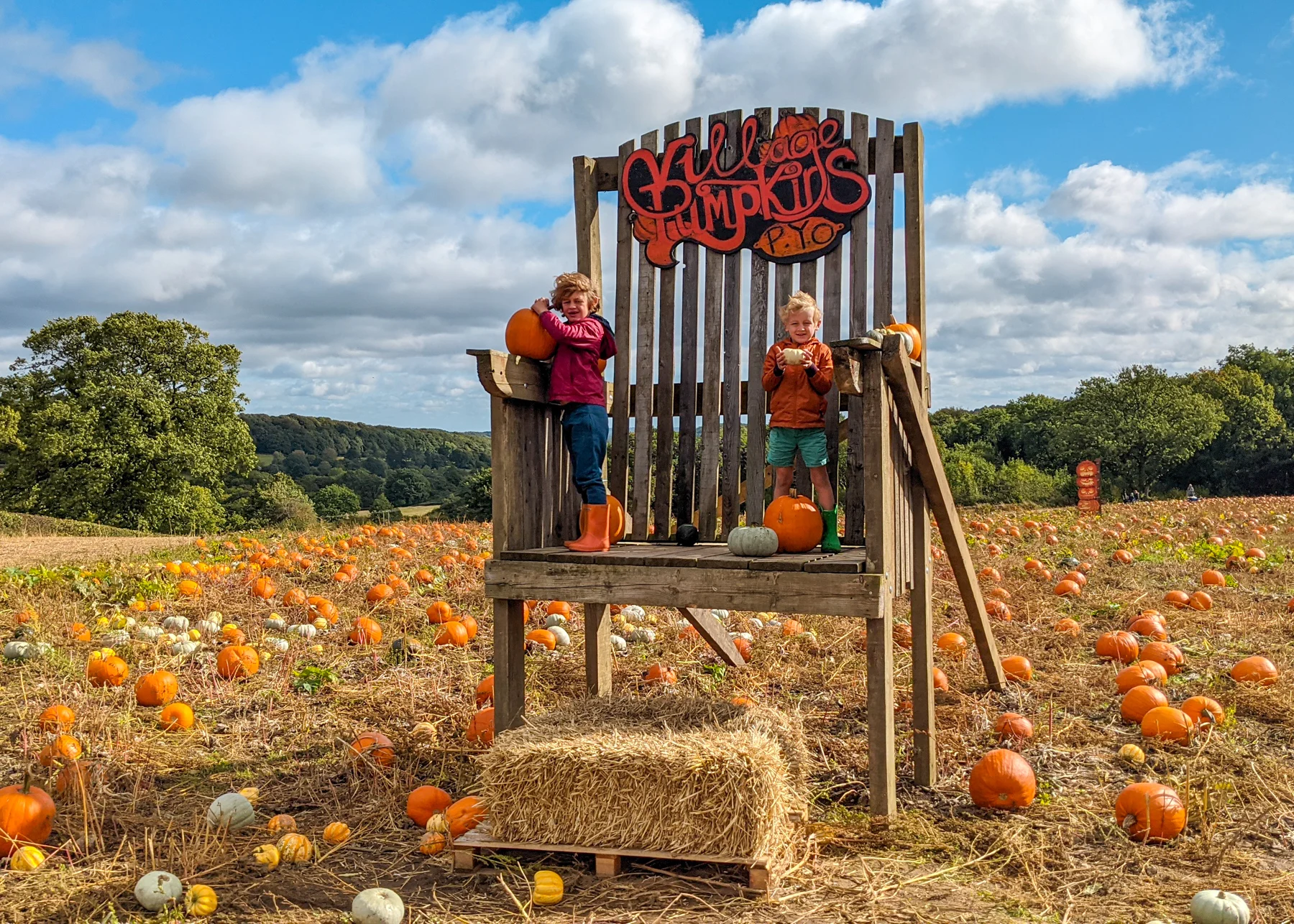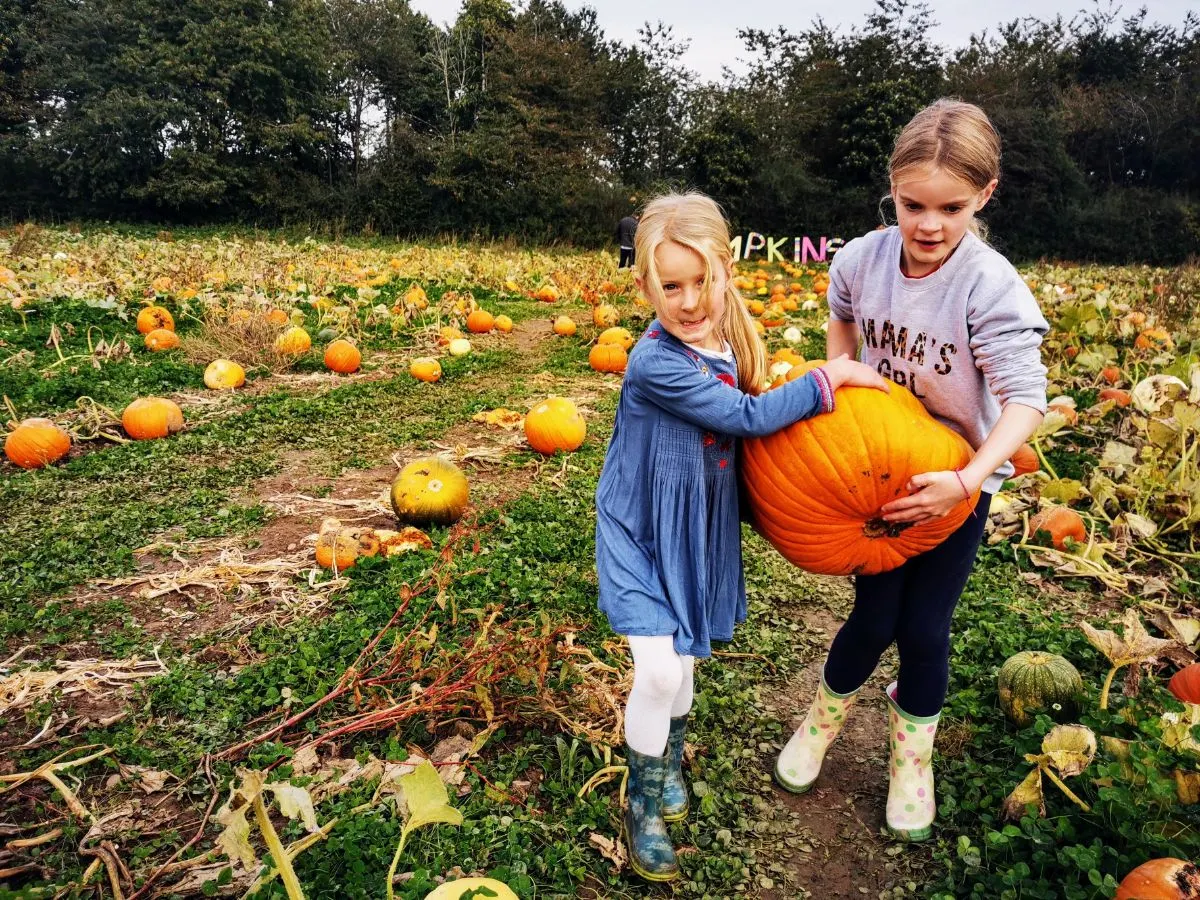 pumpkin
corner
nr. Ashbourne
Event guides for the Autumn term, Christmas and Twixmas
Peak District October half term events guide
From the fireworks and bonfire at Chatsworth and Eyam and the stunning displays of Matlock Bath Illuminations, to pumpkin picking and Halloween trails, there is a lot going on in an around the Peak District October half term 2023, and we've rounded up all the events right here for you.
Peak District Bonfire Night and Fireworks events
Grab your wellies, woolly hat and gloves, and glow sticks, and remember, remember the 5th of November! Here are the details of Bonfire Night and Firework events in and around the Peak District this year.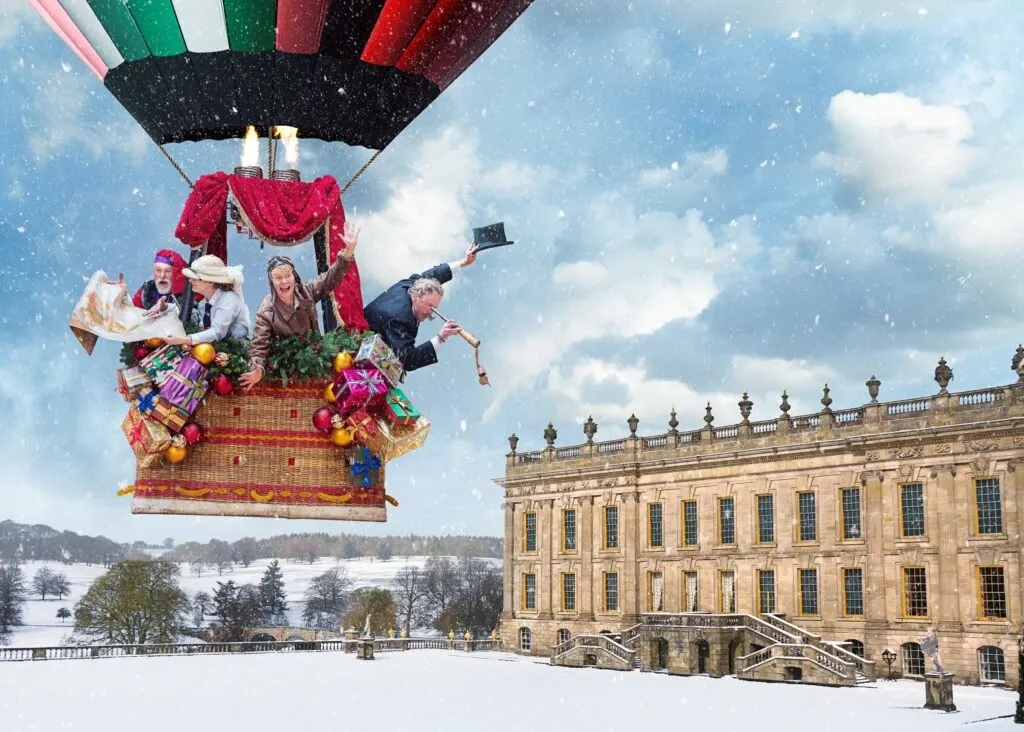 Where to meet Santa in the Peak District
If you specifically want to book at time slot to check in with the Big FC this Christmas then this is the guide for you. We have compiled all the places in the Peak District to meet Santa in 2023.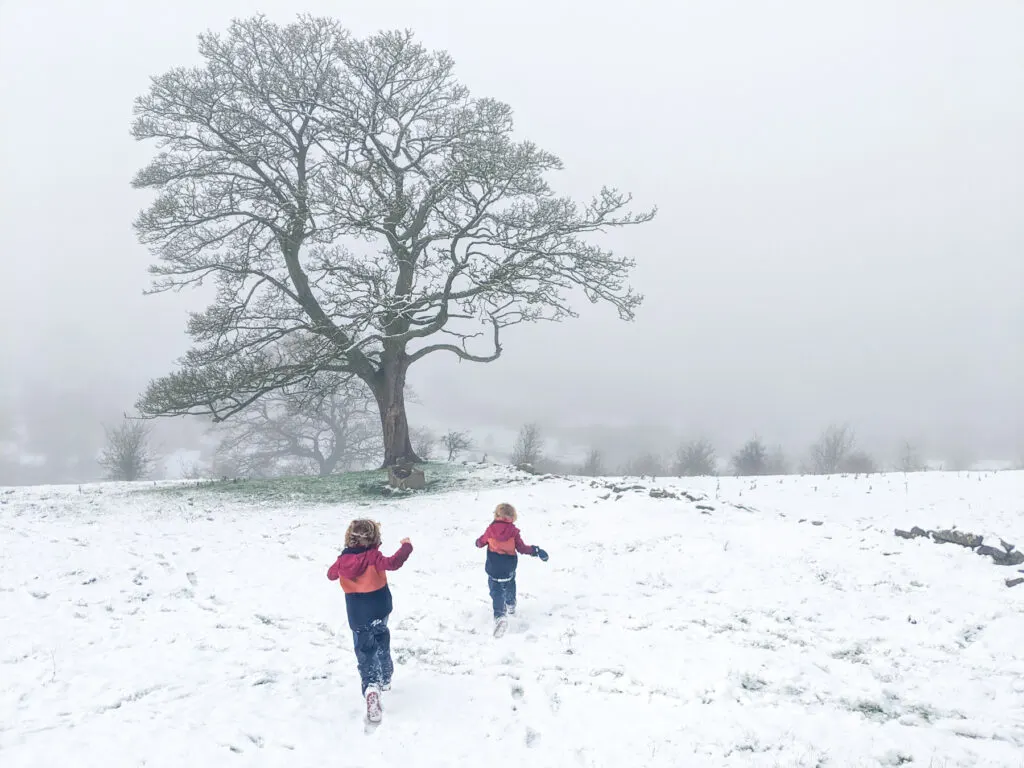 Wondering what's on in the Peak District during that awkward time between Christmas and New Year? You may have no idea what day it actually is and still feel stuffed from Christmas, but this guide is all you need to get the family out and about in the National Park over the Twixmas period.
A note for event organisers
If there is an local, family event taking place that is not included, please email us. It is free for all local events to be included in the guides. However, only those events that are within the Peak District National Park, or very close (such as Matlock, Ashbourne or Buxton), can be included (this does not include Chesterfield, Leek, Manchester or Sheffield). Also, this is only for events, not regular classes.